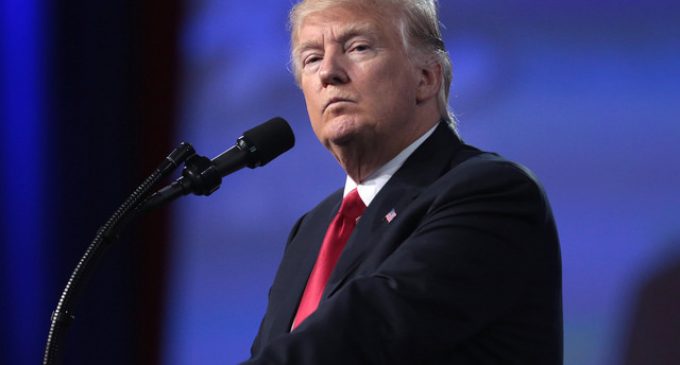 The moment Donald Trump became president, the media all but gave up their willingness to fact-check and collect evidence. Every pitch that put Trump in a bad light was published and no conspiracy theory was off limits. Now that we're over 100 days into Trump's presidency, the fact-free nature of the press hasn't changed — but the accusations have gotten much more serious.
The media is no longer lying about Trump photoshopping his hand size or his interaction with Russian prostitutes. Now, they're accusing him of major crimes and outrageous blunders that would seriously hurt that nation's security. And they're doing it all without evidence.
This week, the Washington Post published what might be the most damaging story yet about president Trump. It was denied by the White House almost immediately.
Read the press' latest story about Trump on the next page: