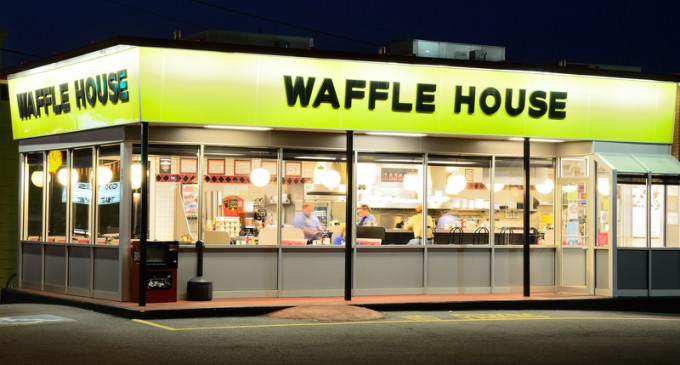 Earlier in the week, a report was released regarding a concealed carry permit holder who intervened in a Waffle House robbery in Charleston, S.C. The Waffle House customer shot and fatally wounded the armed robber.
While employees called the man a hero and thanked him for possibly saving their lives, in a statement released by Waffle House the following day, they were quick to overlook his good deed and distance themselves from the praise of a man with a concealed weapon.
Read more about this statement on the next page.