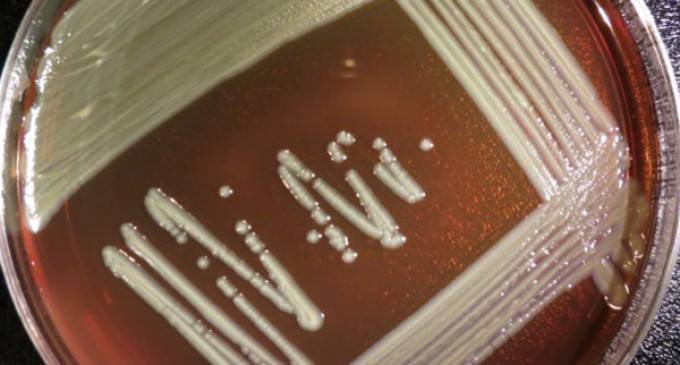 As the United States braces itself for the impending Zika epidemic, another ailment that could endanger the lives of just as many Americans is emerging.
The state of Wisconsin has seen an unexpected outbreak of Elizabethkingia, a bacterial infection that is normally present in the environment. The strain in question, however, is not only very strong but potentially lethal.
Lest you doubt the danger posed by the infection, 18 people are already believed to have died from Elizabethkingia in Wisconsin. This is out of 52 people reported to be infected in the state, with additional cases being identified in neighboring states.
Medical authorities say that at least one person has contracted the infection in Minnesota, while one person, 52 year-old Kimberly Cencula, has actually died from the bacteria in Illinois. Disturbingly, how this new form of Elizabethkingia travels remains a mystery to health officials, who insist that it is a matter of "intense scientific investigation."
Turn to the next page for more information about this dangerous infection: