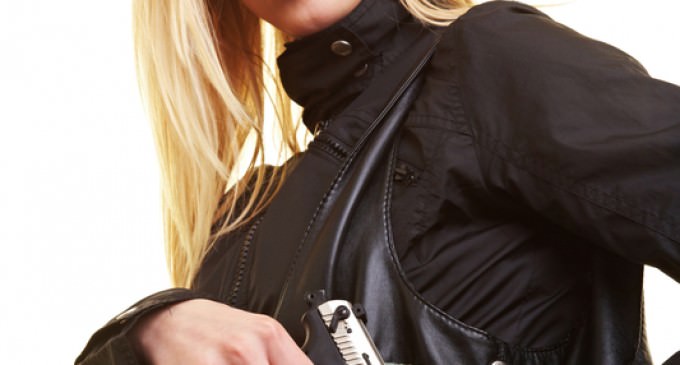 The delusional Democrat from Virginia, Attorney General Mark R. Herring, presumes he knows better than 25 other states when it comes to conceal and carry laws.  He surmises that these states have laws that are too lax and therefore is ending reciprocity with them.
Herring said out-of-state conceal and carry holders must comply with the Commonwealth of Virginia's laws because he believes the states that have issued these licences are too negligent in that there are not as many conditions and prohibitions.  He also thinks these individuals "have not (sic) gone through a process to prove a level of competency and responsibility."
The audacity at which Herring thinks he knows better than the electorate and legislators of other states is profoundly autocratic.
Not only does this limit the liberty of the citizens in the 25 other states, but it also limits Virginians from having reciprocity in the excluded states.  Follow up on more the story on page two.