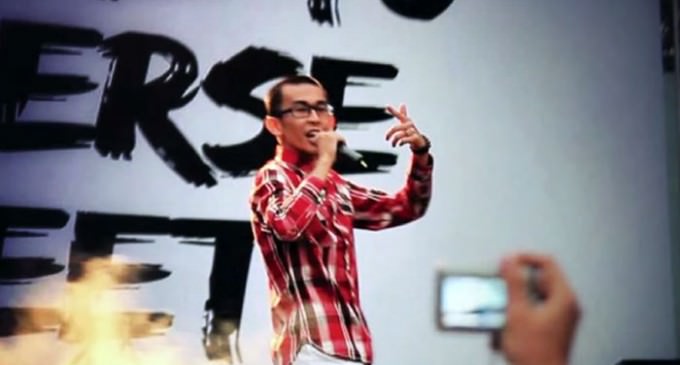 Fortunately, the massive failure of communism is almost entirely purged from our planet. The key word is almost. A few vestiges of Marxism still remain, like China and Vietnam. And their citizens aren't happy about it.
Nah, a Vietnamese rapper studying in America, for example, is one of those citizens. He released a rap song titled "F*ck Communism". The Vietnamese government isn't exactly happy about this.
This isn't surprising when the Vietnamese government is an authoritarian communist regime that suppresses free speech.
FIND OUT HOW THE VIETNAM GOVERNMENT RESPONDED TO NAH'S NEW SONG ON THE NEXT PAGE: