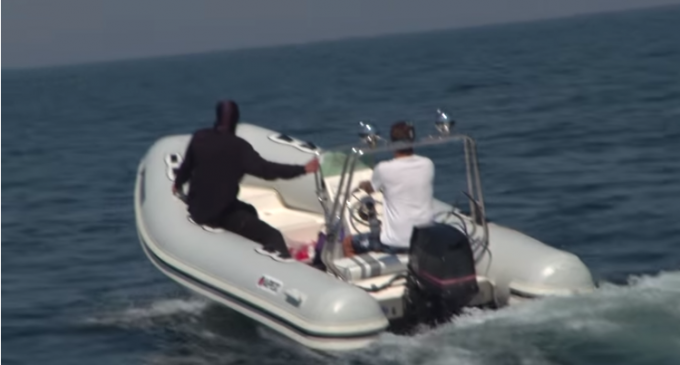 Investigative journalist and filmmaker James O'Keefe proves once again that our borders are not secure as politicians like Harry Reid have claimed.
He showed in a recent video a man dressed like an ISIS jihadist crossing over from Mexico carrying a decapitated head with ease.
Now he show us that our border with Canada is just as insecure as he crosses over with a fake sample of Ebola.