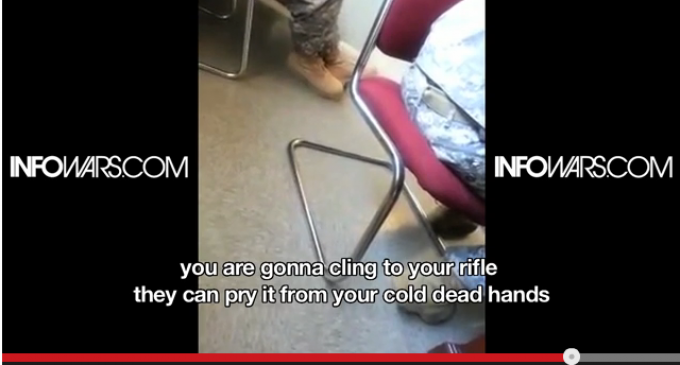 Watch this footage, which was taken by a military police officer, as he is told FEMA will be confiscating guns with the suspension of the Constitution under martial law.
We saw FEMA raid homes during Katrina and take guns.
This was a 'trial run' for the upcoming declaration of martial law when FEMA will be performing home-to-home gun confiscation.