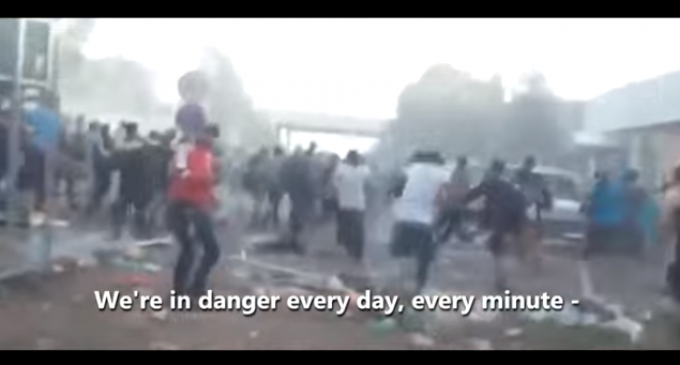 A 20-minute video of news clips, footage, and interviews detailing the enormous scope and development of the migrant crisis in Europe has gone viral almost as soon as it was published.
It offers a glaring, real look at the conditions faced by migrants, as well as the harm and fear they have inflicted on every nation they have passed through and ultimately settled in. You will never hear about this video in the mainstream liberal media, unless in the context of disbelief and condescending dismissal.
The rest of us have known the truth for some time, it's there for everyone to see when looked at in detail. This video, however, succinctly shows the bleak reality of the situation, and should be shared with as many people as possible.
Find out more about the video on page 2.