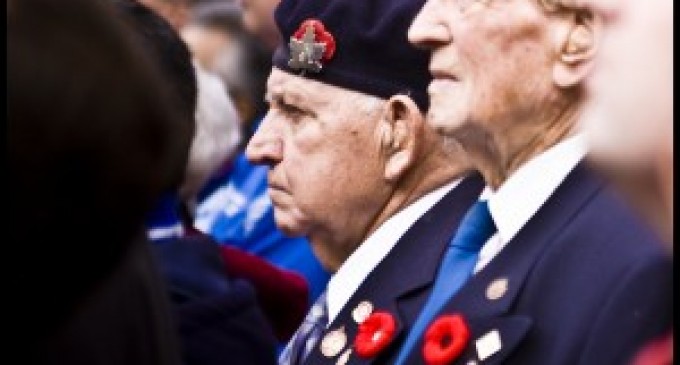 Tomorrow is yet another protest in a series of protest marches on the Capital.
The Military Coalition, which is a group of 5.5 million active military, reserve, veterans and their families, has organized the event.
Obama was foolish to mess with our veterans. Could he possibly have wanted to draw such ire from our military? Or, is he just so arrogant to think that he would be above any consequences?
Another group of military veterans is scheduled to arrive in D.C. tomorrow morning to carry out a second protest, demanding lawmakers immediately end the government shutdown.

The protest is being organized by the Military Coalition (TMC), a group of 33 organizations that represents 5.5 million people. Members are comprised of the uniformed services—active, reserve, retired veterans, survivors and their families.

The event is scheduled for Oct. 15, 2013 from 9:45am-11:00am and will begin at the National WWII memorial.

Some of the participating organizations include: the Air Force Association, CWOA, US Coast Guard, Iraq and Afghanistan Veterans of America, Military Order of the Purple Heart, Veterans of Foreign Wars, and the Wounded Warrior Project.

The Washington Times reports that TMC wants to let the government know that they need to stop putting servicemen in the "middle of their political games."
Kenneth Moyle via Flickr