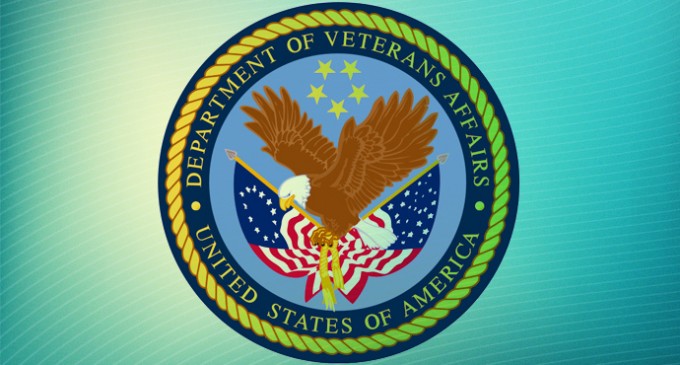 Veteran Jonathan Montano was brutally beaten to death by VA police in Loma Linda, CA for trying to leave the hospital after waiting 4 hours with a needle in his arm.
His widow recently filed suit. The couple had been married for 44 years.
"The summoned VA Police Department police officers then stopped Jonathan Montano from leaving the VA Hospital in Loma Linda, by tackling him to the floor, slamming his head on the floor, and kneeing and stomping on his neck, and otherwise brutalizing and restraining him," the lawsuit said.
TO READ MORE SEE PAGE 2: