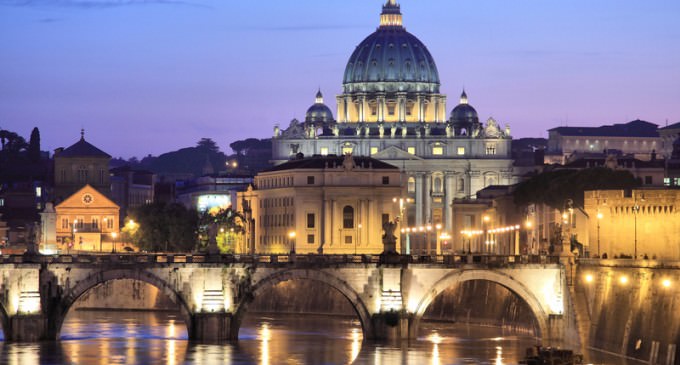 On June 18th the Vatican will rollout a greatly anticipated document on climate change. No papal document in recent memory has brought as much anticipation and anxiety as Francis' encyclical.
To foster even more interest for the event the Vatican will hold conferences, book launches and speeches alongside the unveiling.
One of the three speakers at the event, Professor John Schnellnhuber, believes that climate change dictates that we greatly reduce the world's population.
SEE THE NEXT PAGE: