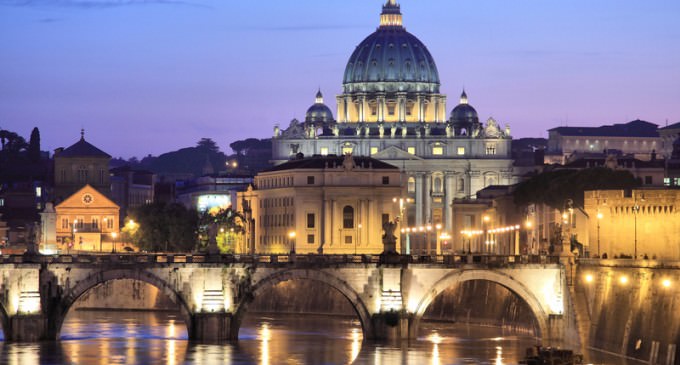 Ever since Pope Francis stood before Congress to promote a liberal agenda that's been eating at the heart of America for many years, some are beginning to question exactly what took place in the Catholic church that prompted the election of Jorge Bergoglio.
For those of you who haven't heard of the Great Schism, it was a movement that took place in the Catholic church during the eleventh century that divided the church into Western Catholicism and Eastern Orthodoxy.
It would appear another schism is taking place today that's dividing the church between modern times and tradition.
Read more on the NEXT PAGE.