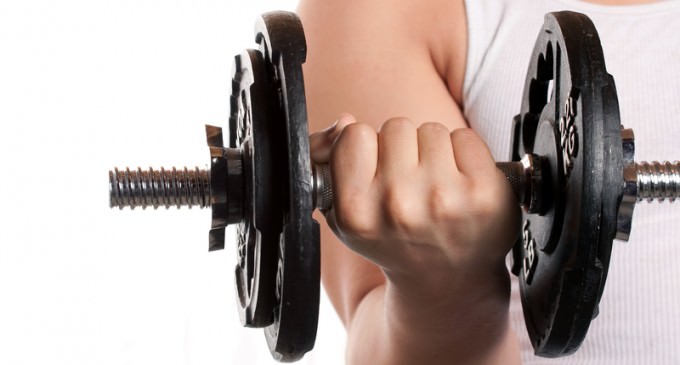 The debate over sexuality and gender issues in America is that one that's beginning to spiral out of control. And the more the media and society as a whole feeds the issue, the bigger the monster gets.
Take for example, the messages delivered at Vanderbilt University's "Healthy Masculinities Week", organized by the Margaret Cuninggim Women's Center. While attendance for this event was optional, a masculinities week organized by  women sounds like it might have an agenda. And it did.
The event kicked off with a lecture by the first man to minor in women's studies at the University of Massachuchusetts-Amherst, Jackson Katz.
See what Katz had to say on the next page.