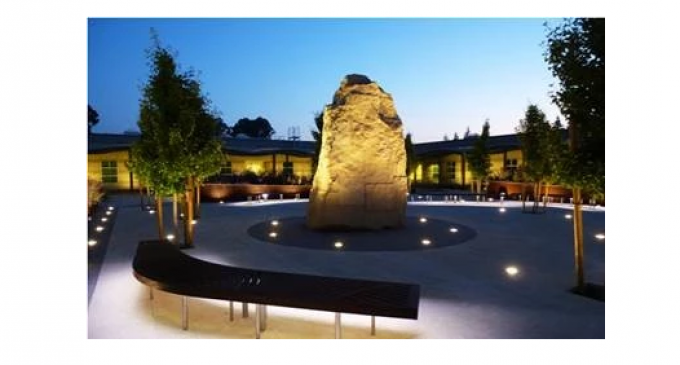 The VA is severely understaffed, yet those who are responsible for the stewardship of resources for the VA Hospital wasted it on art; $6.3 million on art.
American vets are in the news often due to the poor and many times denied treatment at the VA.  Now we find that the dissipation of dollars, that should have gone to people in need, went to making the buildings aesthetically appealing.
Read more on page 2.