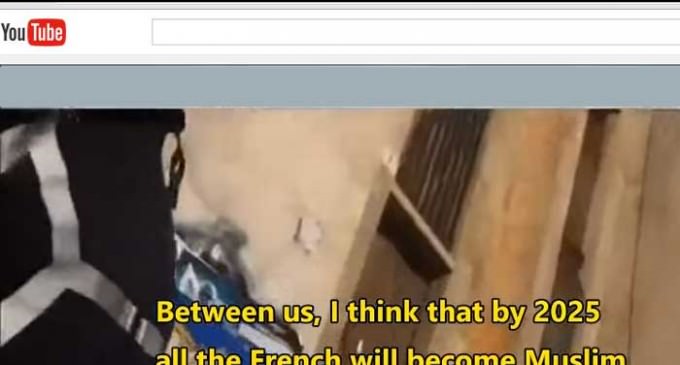 Italian television program "L'aria che tira" ("What's Trending") has produced a video showing candid interviews with asylum-seekers and other migrants to Italy. The interviewer asked these people what they thought about the Paris attacks of November 13.
A Christian migrant from Africa responds in the interview: "I am sorry, sorry for Paris. We are Christians. We don't kill."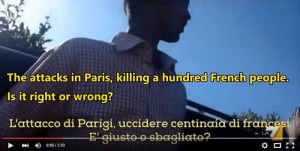 But as you will see in the chilling video on the next page, that was not the only sentiment among the migrants. When asked if it is good to kill French people for Allah, Muslim interviewees seeking asylum in Italy were confident, remarking that it is "good" to kill French people.
Watch the short clip on the Next Page and hear these brief interviews, including one warning of a looming December 8 event: