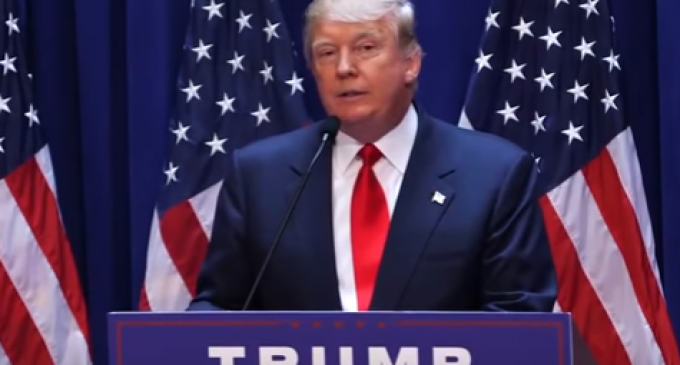 In what USA Today is calling a "special editorial" they've broken their long stance of "neutrality" in politics by coming forward and calling Trump "unfit to be president."
Hold the press! Nobody has ever said that before.
Yet, they felt the need to write an entire paragraph, making their break from neutrality seem like it has good reason and at the same time make themselves seem different from every other liberal news outlet out there who have said the same thing.
Find out what else they said on the next page.