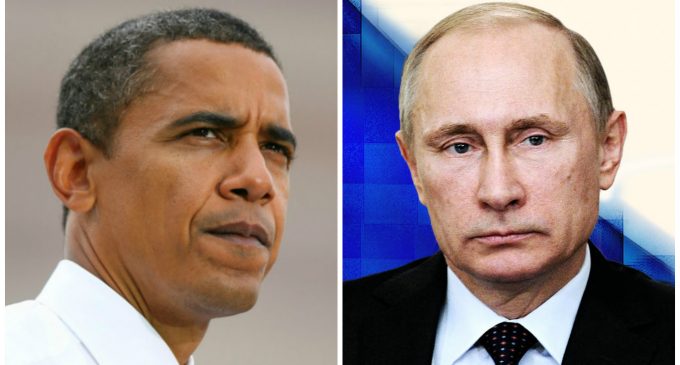 The expansion of the stationing of US combat troops in Europe by the Obama administration will present a particular problem for Donald Trump. Mr. Trump has made well-publicized remarks regarding his desire that America get along with Mr. Putin — that there is nothing to be gained by provoking Russia.
As a result, it will be interesting to see how Mr. Trump engages with Mr. Putin in the light of the recent stationing of US troops in the countries of Norway and Poland. These are nations that obviously border Russia, and Russian officials have made no secret of their displeasure with these moves, calling them "destabilizing" among other things.
So what is so significant about recent US troop deployments? More on page two.