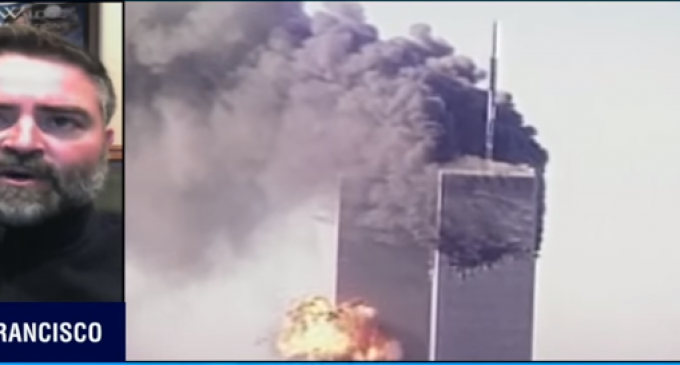 If there has ever been a chance to legally present real and untainted 2001 September 11th terrorist attack evidence in a U.S. court of law, this may just be the chance. U.S. District Judge George Daniels has just made the most foolish move of them all if the 9/11 conspiracy was going to stay a conspiracy by recently ordering Iran to pay $10.5 billion in damages to the families of people killed in the attacks, and to the group of insurers that paid property damage, business interruption and other claims.
Since Judge Daniels concluded that Iran has failed to defend the claims of aiding the Sept. 11th hijackers, according to Bloomberg Business, he ruled that the plaintiffs "may try to collect part of the judgments using a law that permits parties to tap terrorists' assets frozen by the government."
Check out the video on the next page to find out exactly what an appeal, by Iran, for this ruling would mean for the U.S. government.