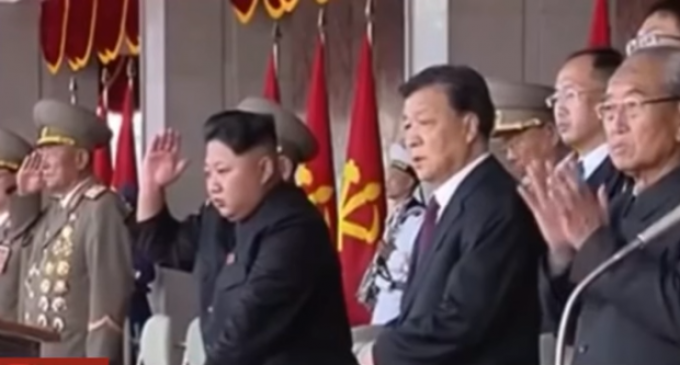 While everyone is concerned about the possibility of a now-unencumbered Iran developing nuclear weapons, they would be wise to pay attention to the equally grave threat posed by North Korea's own desire for weapons of mass destruction.
Confirming that North Korea is well on it's way to acquiring new destructive capabilities, intelligence head James Clapper announced that the Asian country will be in possession of enough plutonium to build nuclear weapons now that it has restarted one of it's reactors. Such a development would dramatically change the balance of power in the region, something that doesn't bode well for the thousands of American servicemen stationed in neighboring South Korea.
The North Koreans reactivated their primary nuclear facility in the city of Yongbyon last September, so they have had several months now to produce and stockpile plutonium for offensive use. The fact that the nation carried out it's fourth nuclear test last month doesn't inspire confidence in their intentions.
Turn to the next page for more info: