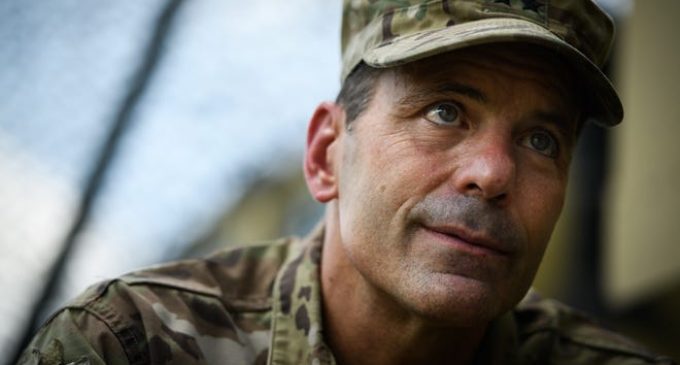 Pressure is mounting for the U.S. military to do more to help people get to the Kabul airport and evacuated from Afghanistan. Taliban checkpoints are blocking both Afghans and Americans from leaving the country and reports say that some foreign governments are sending in troops beyond a U.S. perimeter to rescue their citizens.
To get past the gates at the Hamid Karzai International Airport requires that Americans get past a gauntlet of Taliban checkpoints, as well as thousands of Afghans hoping to escape the militants' rule.
Around 6,000 U.S. troops are in Kabul to help with evacuations but are confined to airport grounds and the Biden administration won't expand the perimeter because they insist on negotiating with the Taliban to allow people to get through.
"The reason why we have not gone out and set up a perimeter way outside the airport in Kabul is that it's likely to draw an awful lot of unintended consequences," President Biden said Friday.
That's right, Biden seems to think that we must negotiate with throwbacks to the 8th century instead of using our might to simply take charge of our people and weaponry.
Could you imagine President Trump fearing some possible consequence from these militants so much that he would leave to Americans and billions in military arms behind enemy lines?
Turn the page for more.