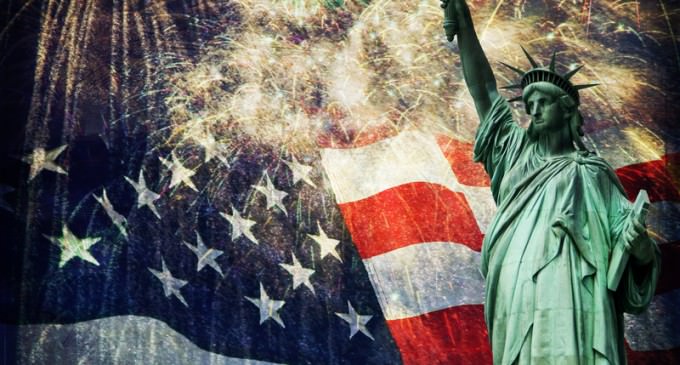 Political correctness will be the death of it all. Why does America have to bend over in submission to anyone or anything? Well, it doesn't, but the powers that be with their socialist agenda needs American strength to warp under the banner of political correctness to accomplish their ends.
When has a Muslim country or its people every accommodated America or its citizens? Ummm, nothing comes to the mind but examples of the exact opposite.
We now have an incident where a U.S. embassy changed one of America's most treasured of national celebrations in order to show respect for the Muslim month of Ramadhan.
MOVE TO PAGE 2 FOR COMPLETE STORY: