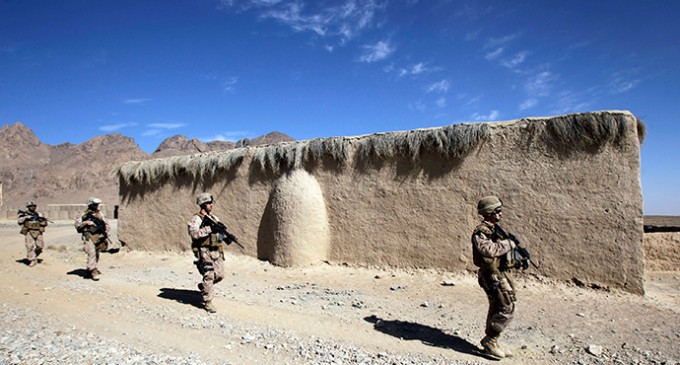 Why the military being scaled back and the police force in the 'homeland' being built up?
Defense Secretary Chuck Hagel has reported on a plan to scale back the US Army to its smallest numbers since World War II.
Yes, our military is showing signs of wear and tear after 10+ years of fighting 2 wars, and, we as a nation are broke.
But the police force here at home is being built up drastically.
CONTINUE ON PAGE 2: