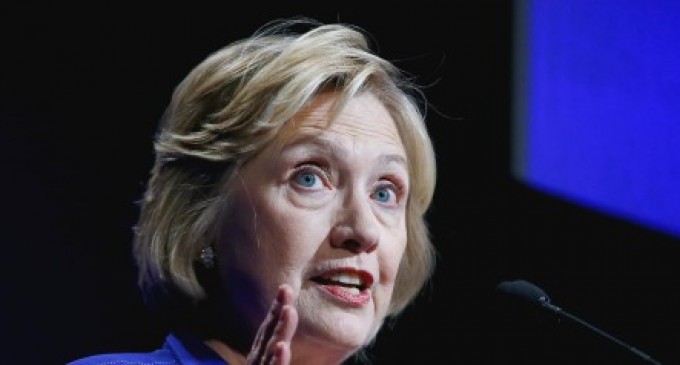 Oh no!  Hilary when will you learn?  According to Judicial Watch, the organization that has been on the front lines requesting per FOIA (Freedom of Information Act) that Clinton's emails be turned over revelations reveal that there is now a "gap".
A gap of five months of emails. (Hmm, wonder if around the Benghazi scandal?)
No cringe worthy appearances on the Ellen show is going to make this blow over.
Is it time for Hillary to be indited?