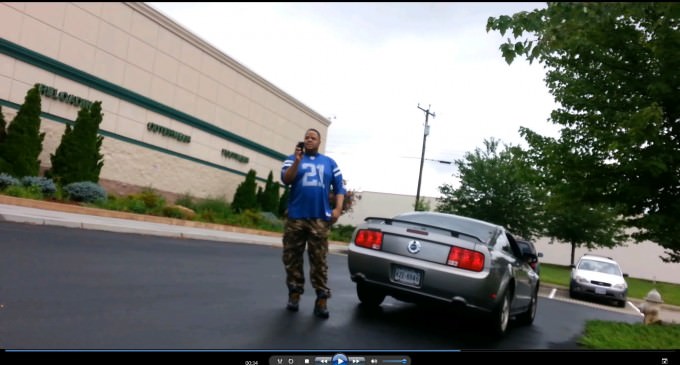 Vester Lee Flanagan had radical anger issues. Now known for his heinous murder of Alison Parker and Adam Ward, journalists for WDBJ, evidence seems to be mounting that demonstrates his raging state of mind. Flanagan's furious temper erupted a few weeks ago and was captured on video.
Brandon Foster, said that Flanagan followed him to his destination because he had "called this man out at a red light for driving like a maniac".  The confrontation was captured by Foster.
Watch the video on the next page.