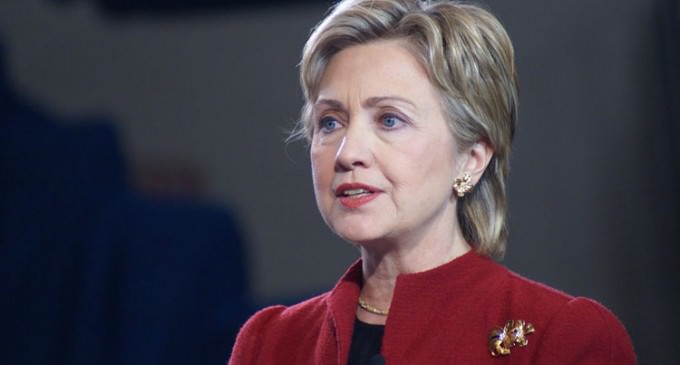 You'd be surprised at how cooperative the two major political parties are. While it may seem they are on very different sides of the political spectrum and they stand for wildly different things, the truth is, they're not so different.
It's the state versus you. And both big parties are working to enlarge the state while targeting you. The democrats focus on destroying your financial rights while the republicans erode your personal liberties. The elephants and the donkeys are working very closely together.
Don't believe it? Well, take a look at one of Hilary's biggest campaign donors.
FIND OUT WHO ONE OF HILARY'S TOP TEN CAMPAIGN DONORS ARE: