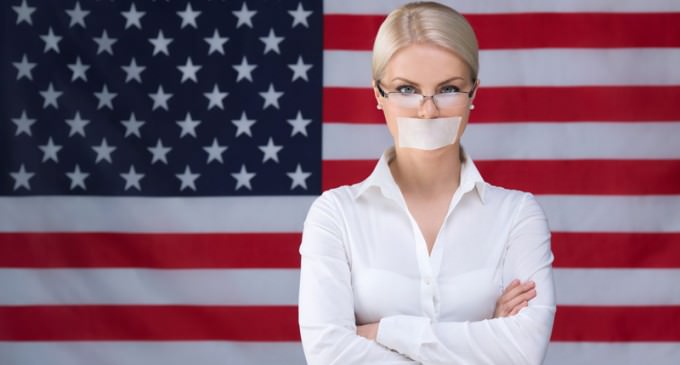 In recent years, colleges have been getting more and more sensitive. This is offensive! That's offensive! That's a microaggression! These days you can't do anything without someone being offended – especially if you're a college student. For most Americans, the college environment is supposed to be one that encourages open-mindedness, but nowadays that's rarely true.
In the latest college attempt at "inclusiveness", the University of New Hampshire is the culprit. This time they're after our very own nationality, which is guaranteed to all in the Universal Declaration of Human Rights.
That's right. The University of New Hampshire doesn't want you to be able to call yourself an American. And you'll be shocked at what else they don't want you saying.
FIND OUT WHAT ELSE YOU SAY IS 'OFFENSIVE' ON THE NEXT PAGE: