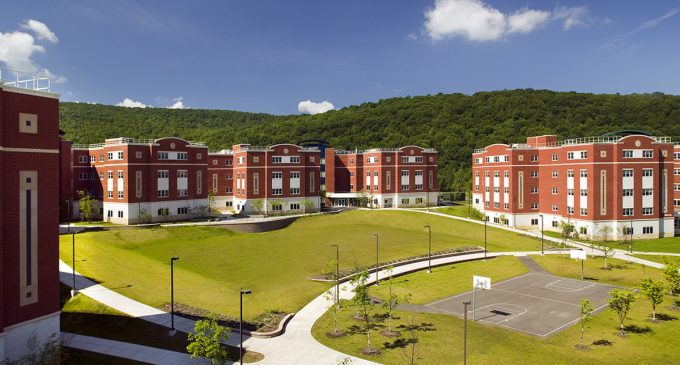 In the arena of political correctness, it often feels like this country has absolutely not hope in reuniting itself. With the Internet and the media giving voices to people who think they're right because other ignorant people agree with them, future prospects for American unity is grim at best. This is President Obama's legacy, a country divided by race and pure stupidity. You can throw knowledge and facts, video and picture evidence and testimonies at these "activists" all day long, and it wouldn't do a bit of good. You know why?
Because there is power in playing the victim.
Read the description of the class on the next page.