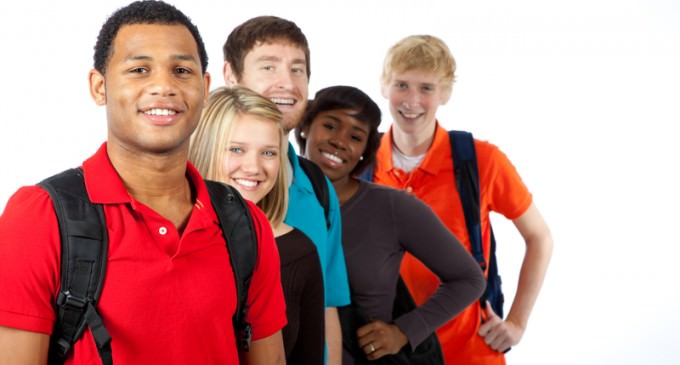 According to the tiring narratives of liberal activist groups and colleges all over the country, the problem of equality has nothing to do with being racist and everything to do with being white. Then again, doesn't being white in today's society automatically make you racist?
And what about white privilege? There are so many people spouting off that word these days, and nobody seems capable of providing any definitive evidence that it's real. So being white automatically means we have more money and opportunities? Not in the Obama Administration's era.
In fact, white students are the last to get classes at colleges, the last to be considered for jobs and not very many are sitting in the upper income bracket. White privilege is a myth and tool used to subjugate people and make them feel bad about being born with white skin. The University of Vermont held a three day retreat so students who identified themselves as white could confront their own "white privilege".
Read more about this racist retreat on the next page.