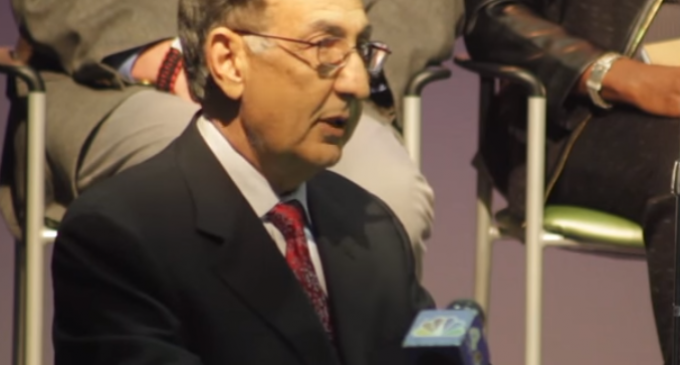 During a protest in November at Kean University in New Jersey, a threat was issued by an anonymous Twitter user, threatening to shoot all black people on campus. Of course, as soon as news of this threat hit, it was labeled as a racist threat made by a white person.
Members of the rally and Black Lives Matter greeted this news with a sick kind of excitement. Gasoline meet fire. However, in a satisfying turn of events, it was reported by Kean University President Dawood Farahi that the suspect who made this "abhorrent" threat against black students was actually a former student, who also happened to be black.
Go ahead, take that in for a moment. Let the hypocrisy and corruption that is "equality" settle in your mind. Kayla-Simone McKelvey, a 24-year-old graduate from Kean University and rally participant was said to have left the demonstration to create an anonymous Twitter account that she used to issue the threat before going back to the demonstration to spread the word that she found some "white" hatred.
See how the university responded on the next page.