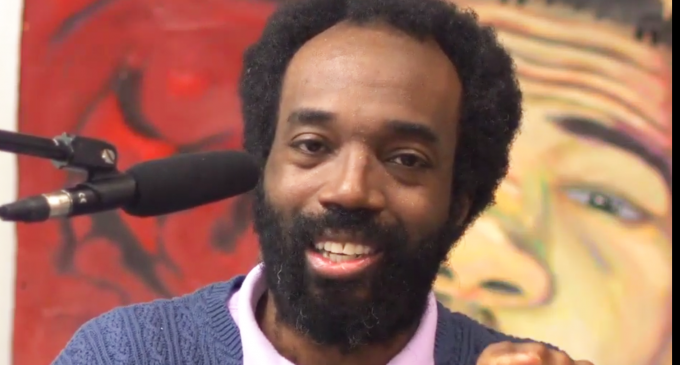 A University of Georgia judiciary panel has found philosophy graduate student Irami Osei-Frimpong did not violate the university's student code of conduct when he claimed on a video posted to YouTube that white people 'may have to die before black communities' can advance.
Osei-Frampong was covering the topic: "Fighting white people is a skill." In the video, he says fighting whites is a skill just like 'playing the piano' that is to be practiced 'one white person at a time.'
Nah, doesn't sound like hateful racial provocations at all.
"I'm confused why that is so controversial," Osei-Frampong said during an appearance on radio station WGAU Tuesday morning, insisting that although hasn't called for violence, it should remain an option.
Move to the next page for details and the video.