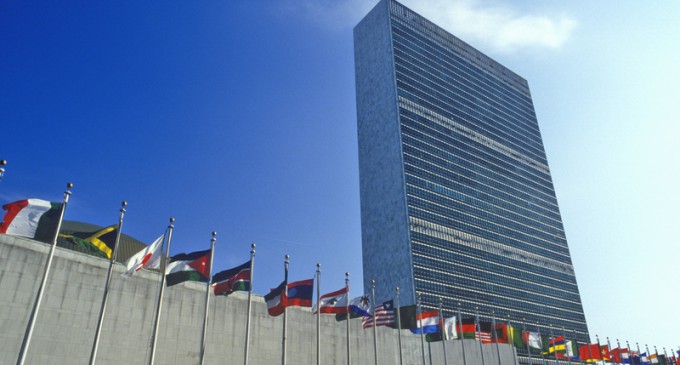 The United Nations recently launched an initiative that could give the organization control over the world's oceans — because apparently meddling with our planet's land based countries isn't enough.
It's not a surprising move for the U.N. While the organization faces harsh criticism over their effectiveness and necessity on the world stage, they continue to try and accumulate more power.
Of course, should the U.N. succeed in their global power grab, they'd be in a much more powerful position than ever before, which may very well be their plan. With the ocean's natural resources still largely untapped, many scientists are eyeing the seas for everything from power, gas, and food in order to accommodate the world's growing population. These meetings could put the U.N. in charge of all of that.
The meetings are still very early, and not many details have been spilled, to see what the U.N. had to say about the meetings regarding the matter, continue reading on the next page: