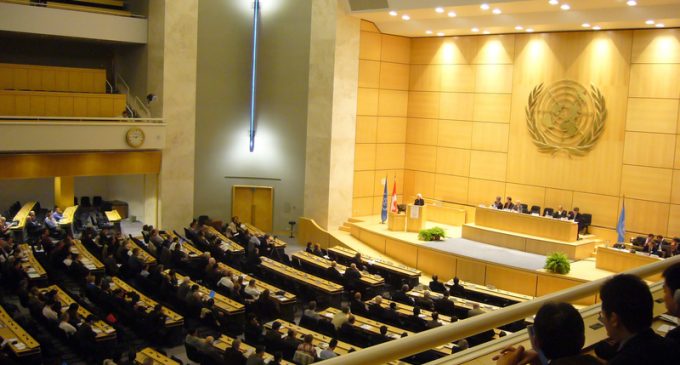 The media seem to have lost interest in the refugee crisis still happening in Europe, but that's not because things have gotten better. If anything, conditions on the continent have only gotten worse since the crisis began. Multiple terrorist attacks have been credited to migrants who have slipped across the E.U. border, and smaller crimes are being committed every day by these so-called "refugees."
Now, things are about to go from bad to worse.
Rather than slow the flow migrants, some countries are poised to accept hundreds of thousands more before the year is over. Italy, in particular, is eyeing a possible mass exodus from Libya.
If and when this happens, Italians will likely have to brace for even more chaos in their communities and violence in their streets.
See how many migrants the UN thinks could flow into Italy before winter on the next page: