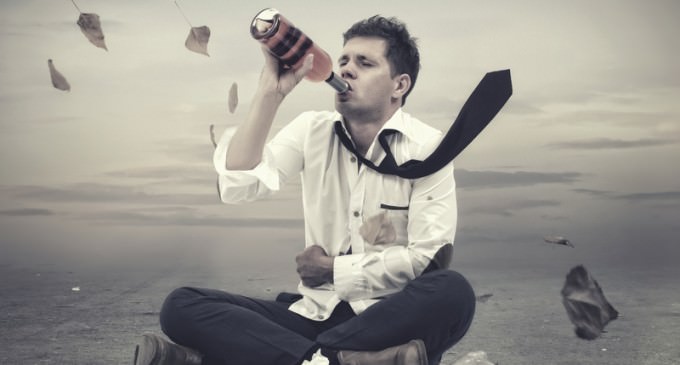 While liberals are busy bragging about how President Obama rescued the economy, ended the war in the Middle East and put Americans back in the work place, the rest of the country is wondering what dream world they're living in.
In the latest reports to come from the Bureau of Labor Statistics, a record 94,610,000 people, ages 16 and over, were not employed. That's the second time in a row these statistics have exceeded 94 million.
Read more statistics on the next page.