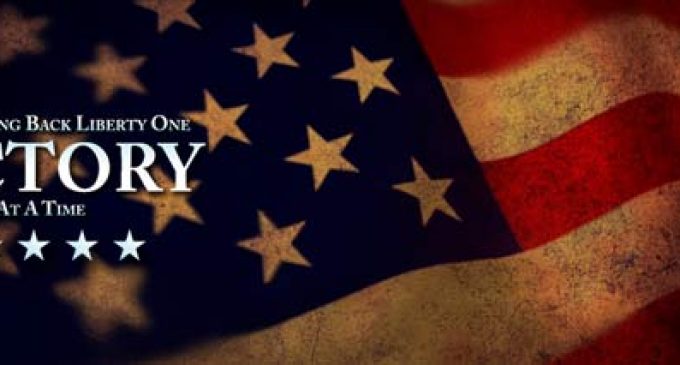 Americans' right to a fair trial, once guaranteed under the 6th Amendment, has been under the shadow of the National Defense Authorization Act (NDAA), but a resolution in Ohio might soon reinforce that protection from potentially abusive authorities.
Last December 14th, the resolution, called the "right to trial" resolution, passed through the Military and Veteran's affairs Committee with a unanimous 12-0 vote. Ohio Rep. Ron Young sponsored the resolution along with 17 other Ohio co-sponsors. It's an interesting approach to try to regain one of the freedoms eroded by the NDAA.
The resolution, H.C.R. 41, does not ban the provisions of the 2012 National Defense Authorization Act (NDAA), or the laws of war, in Ohio. However, it does something even more interesting. This resolution requests the state Attorney General to file a lawsuit against the 2012 NDAA, sends the legislature's concerns to Congress, and…officially submits the resolution to the news media of Ohio to cover at the legislature's request.

Since the passage of the 2012 NDAA, local, state, and national media has been remarkably silent on the effects and controversy surrounding this law. MSNBC's Rachel Maddow may have given the most attention to the law, airing a piece on prime time, but besides her show and a few mentions on CNN and FOX, the American people have had to rely on alternative news sources like Russia Today, Current TV, The Blaze, and the the Internet for information.
WHAT CAN YOU DO TO HELP?
Use the link below to contact and encourage your Ohio House member to pass this resolution:
http://www.ohiohouse.gov/members/member-directory
Source: Activist Post