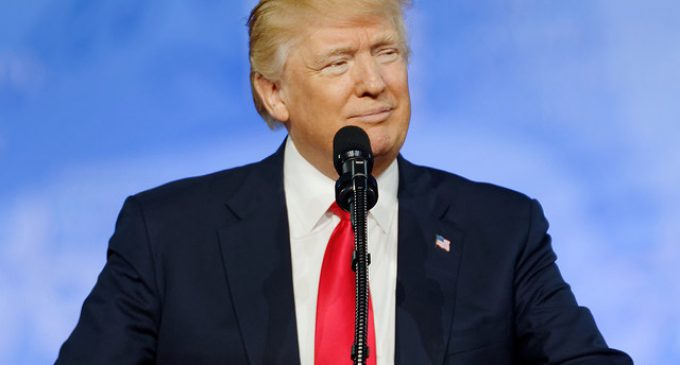 The long-awaited Supreme Court verdict on Donald Trump's travel ban is finally here — sort of — and it's good news for the Trump administration.
Until now, the travel ban hasn't seen much luck in the courts — but that was to be expected. Challenges to the executive order were purposely filed through courts with liberal judges. All the way through the 9th Circuit Court of Appeals, the ban never really had a chance.
But supporters of the executive order knew this all along. They claimed the real test would come before the Supreme Court. There, they believed that the rights of executive authority would prevail over liberal judicial activism, thanks to the court's more thoughtful, balanced bench. Ultimately, they claimed that the lower courts would get overturned and Trump's ban would be reinstated.
If today's development is any indication, they're probably correct. According to Judges Neil Gorsuch and Clarence Thomas, today's decision signaled an "implicit conclusion" that Trump will ultimately win once a formal verdict is announced.
See how the Supreme Court decided on Trump's travel ban on the next page: