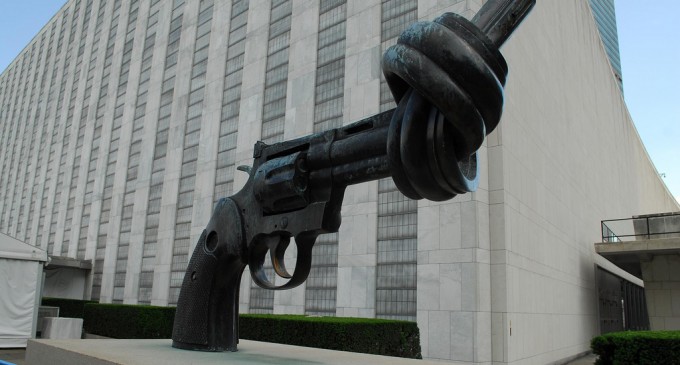 The United Nations Convention on Migratory Species met in Quito, Ecuador from Nov. 4-9, 2014 to discuss how to move forward on a ban on lead ammunition because of…wait for it……..birds……
Yes, the United Nations is actually pushing for a global ban on lead ammunition under the guise of protecting migratory birds.
Migratory birds? You would think that they would come up with a better excuse than that.
GO TO PAGE 2 FOR MORE: