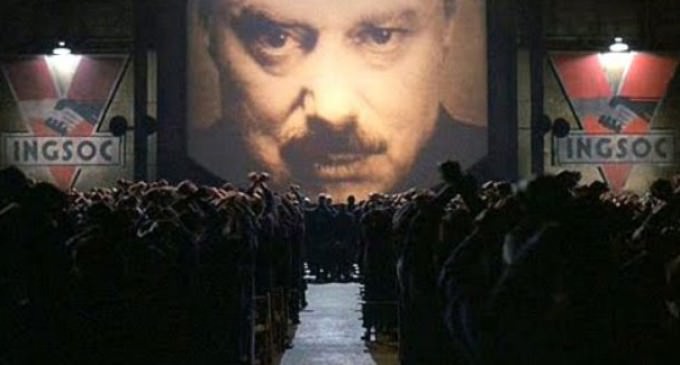 George Orwell would have been proud to see the world exceed his predictions of the dark future.
The first UN privacy chief, Joseph Cannataci, described British surveillance oversight as being worse than anything George Orwell could have foreseen.
He added that he doesn't use Facebook or Twitter, and said it was regrettable that vast numbers of people sign away their digital rights without thinking about it.
Read more about lack of security on the NEXT PAGE: