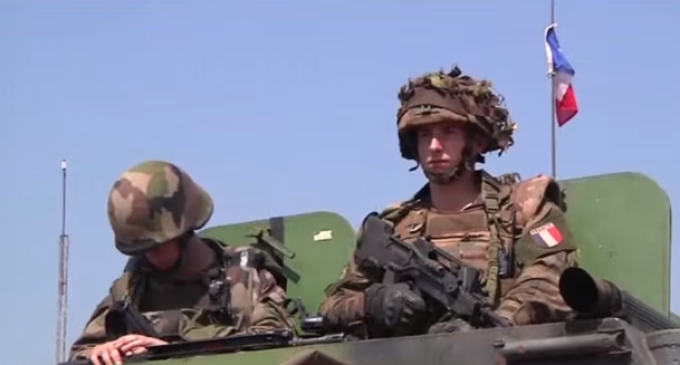 The United Nations was a dream of Liberals that was meant to lead to a "One World" utopia. Elites dream of ruling not just their own country, but the entire world from this failed and exceedingly expensive bureaucracy of "diplomats." The member nations spend a good deal of their time criticizing the United States, which foots about a third of all UN costs and provides the building and infrastructure where it is housed, and lauding the benevolent and tolerant China and various tyrannic nations in the Middle East.
It is difficult to understand what the United States gains from participating in this sham diplomatic organization, and many have called for us to extricate ourselves from it. Periodic displays of corruption keep surfacing such as the food for oil ripoff with Iraq in 1995, which turned out to be a massive bribe program for UN officials.
Peacekeeping missions invariably are dumped on the U.S., and these are just some of the examples of the corruption and waste of resources that is typical of UN activities. Now a new UN scandal as arisen, and UN leaders, including Secretary General Ban Ki Moon, are "shocked, just shocked" when confronting the latest accusations.
See new outrages charged to the UN, page 2: