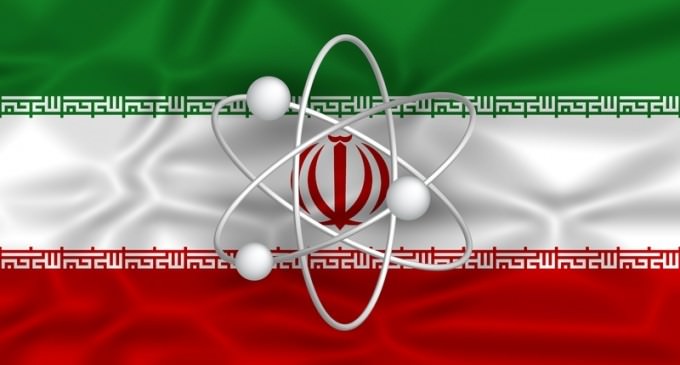 "Out of money next month" the International Atomic Energy Agency, the U.N. nuclear watchdog said, in reference to monitoring the implementation of the Iranian nuclear agreement.
The chief of IAEA, Yukiya Amano,  has asked member states for contributions to keep make certain the work can continue, at the rate of $10 million a year.
Read more on page 2.