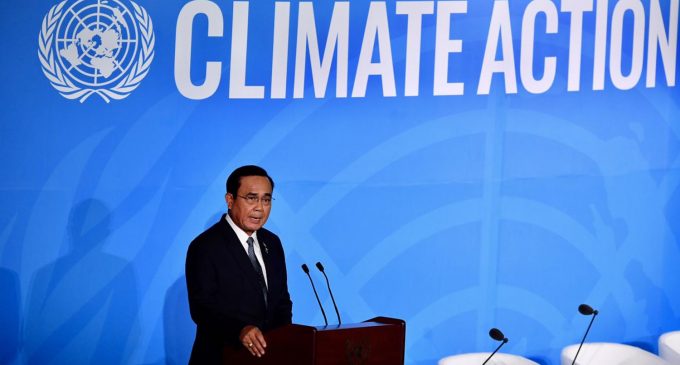 A United Nations human rights committee has issued a landmark ruling that it's unlawful for governments to return people to their home countries if they've fled because of climate change issues.
The committee acted in response to a case in which a man from the island nation of Kiribati in the Pacific Ocean applied for protection in New Zealand in 2013.
Ioane Teitota claimed his and his family's lives were at risk on the island of South Tarawa because of rising sea levels and a lack of freshwater. New Zealand courts rejected his claims on the grounds the potential for sea levels reaching the point where the island may be uninhabitable in 10 to 15 years did not present an immediate need for relocation.
While the United Nations committee upheld the New Zealand decision, it cracked the door open for future claims that could make it difficult for receiving nations to refuse entry.
What legal premise might give rise to a marked increase in the number of people claiming climate refugee status?