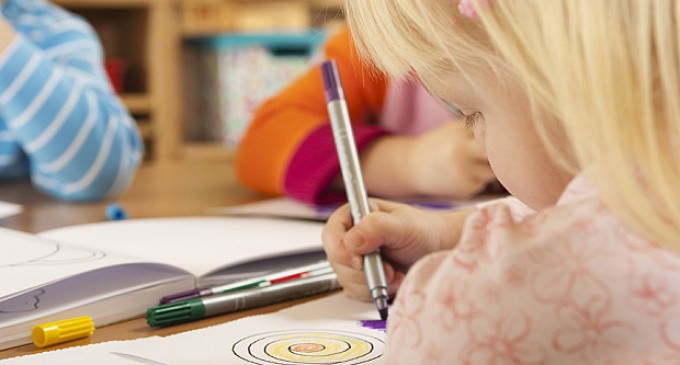 The UK government wants to keep a close eye on all their toddlers with the intention of identifying those at risk of becoming terrorists.
Nursery staff, teachers and child care providers are tasked with becoming 'spies' under the proposed directive currently before Parliament.
Pre-crime surveillance is now taking multiple forms in an effort to discover those who will not bend over to the authority of the ruling class. Once these 'potential terrorists' are found, one would assume they would get a special education on how to be a sheep.
CONTINUE ON PAGE 2 WITH THE LINK BELOW: