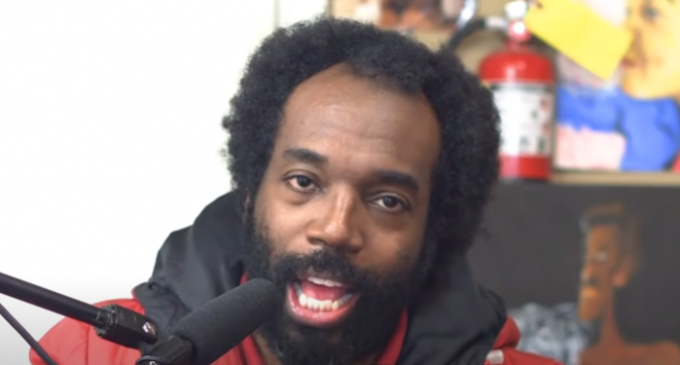 Irami Osei-Frampong, a University of Georgia graduate student and teaching assistant, is under fire for recent comments posted to social media where he claimed that some white people 'may have to die before black communities will be made whole.'
In a video on the next page that was posted to YouTube, Osei-Frampong covered the topic: "Fighting white people is a skill." In the video, he says fighting whites is a skill just like 'playing the piano' that is to be practiced 'one white person at a time.'
Osei says he's 'confused' as to why his statements have gotten such backlash.
"I'm confused why that is so controversial," Osei-Frampong said during an appearance on radio station WGAU Tuesday morning, insisting that although hasn't called for violence, it should remain an option.
"It's just a fact of history that racial justice often comes at the cost of white life," he said. "I didn't advocate for violence. I was just honest of racial progress."
The university has condemned the Osei's speech and stated that it's seeking "guidance" from the state attorney general "as to what actions we can legally consider in accordance with the First Amendment."
The Georgia Office of the Attorney General has the matter "under review," according to The Atlanta-Journal Constitution. Move to page 2 for video and UGA's official statement.