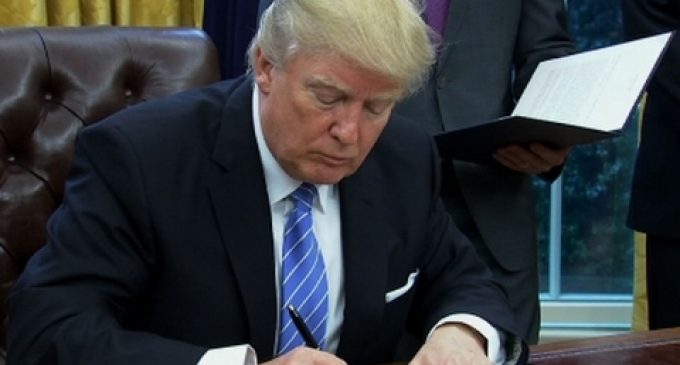 Only the most uninformed would be surprised by the actions President Trump is taking or by the amount of controversy that his decisions have generated. The man was very forthright during his campaign regarding his policies and his proposals. In fact, one criticism he received was that he was too blunt. Yet for much of his base, his willingness to "tell it like it is" was a large part of his appeal.
Wherever people come down on the issues, it is clear that we are getting the policies on which Mr. Trump campaigned. That is incredibly encouraging in a political environment where we are so accustomed to politicians saying what will generate votes during their campaigns, then "massaging" those positions after getting elected. This is not a problem with Donald Trump.
Once you get past the wailing from the left, or just ignore it, you can get an interesting perspective on how others are reacting to the Trump presidency — in particular his actions regarding immigration. More on page two.