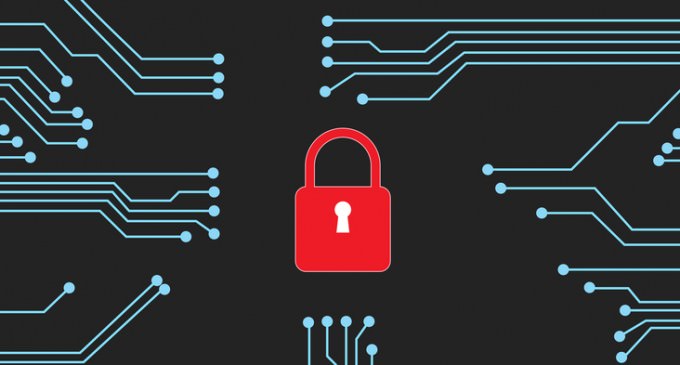 The Treasury Foreign Intelligence Network is used by the United States in a number of ways. It can keep track of the effect of sanctions on countries like Russia and Iran, as well some militant groups. In addition to this information is some other sensitive data.
What would happen if this system was infiltrated? If it were hacked and some untrustworthy parties got a hold of such sensitive material?
This may be likely to occur, as an audit of the Treasury revealed some vulnerabilities in the system.
FIND OUT MORE ON THE SECOND PAGE: