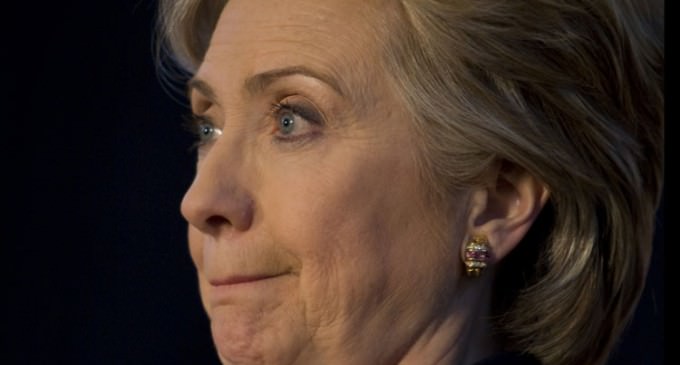 As the old disk jockeys used to say, "The Hits just keep on coming!"
The very same State Department that Hillary used to run, that didn't have any sought after emails now says it has more than 81,000  government emails from a top Clinton aide at the State Department despite the agency's past claims that it did not have such records. It's a Miracle!
The discrepancy, which has led to accusations that the State Department is either "lying" or "incompetent," is laid out in the agency's Aug. 13 response in a Freedom of Information Act lawsuit filed by Gawker. Read more on the next page.