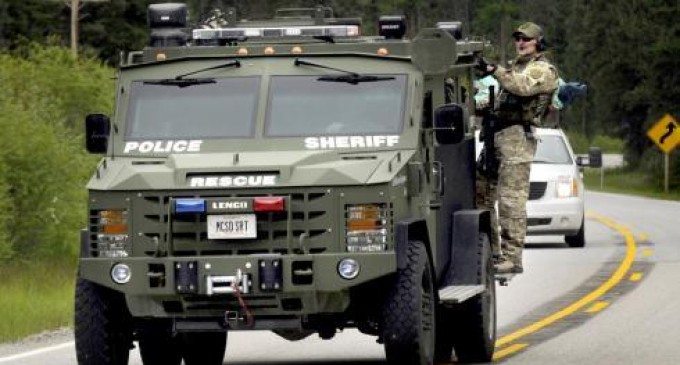 When it seems the entirety of our government is against us, there is a last bastion that is awakening to fight for us. Our local sheriffs!
As more people became dissatisfied with federal government controls and land grabs, it was inevitable that local law enforcement would eventually see the bigger picture. At the northern California fairgrounds of Yreka last month, seven California sheriffs and another from Oregon gathered with a large group of citizens to say that they are finally going to do something about it. "A giant has been awakened," said Plumas County, Calif. Sheriff Greg Hagwood, "and they didn't count on that," speaking of the federal bureaucracy.
Support our local sheriffs. Donate at the first site to support their legal needs. Use the second link to contact your local sheriff and offer your verbal support!
http://en.wikipedia.org/wiki/Sheriffs_in_the_United_States