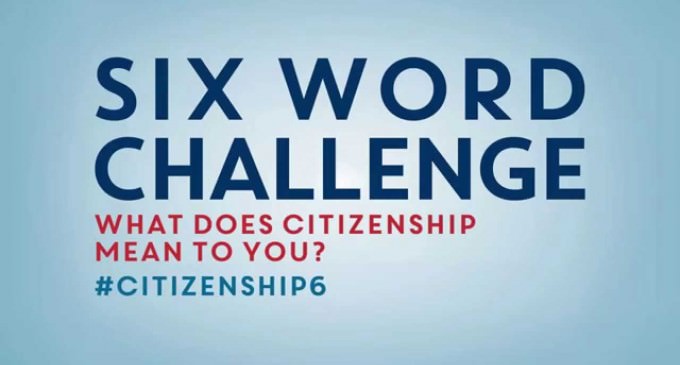 The U.S. Citizenship and Immigration Services has recently released a video in which people explain to viewers what America means to them. It's a wonderful idea. Using the hashtag #Citizen6, U.S. citizens were able to send in, in six words, their most inspiring stories of Americana.
What you may not have expected, however, is that they did it in Spanish.
Yes, an English video was released, too, but that is to be expected. What's puzzling is why an organization intended to introduce and assimilate many people into the uniquely American way of life would segregate the opinions, and present America as a bi-cultural country, rather than one unified people.
The inclusion of a Spanish video does nothing more than perpetuate the idea that assimilation into the American way of life and language is no longer a necessary component to being an American.
To see the video, continue on to the next page: