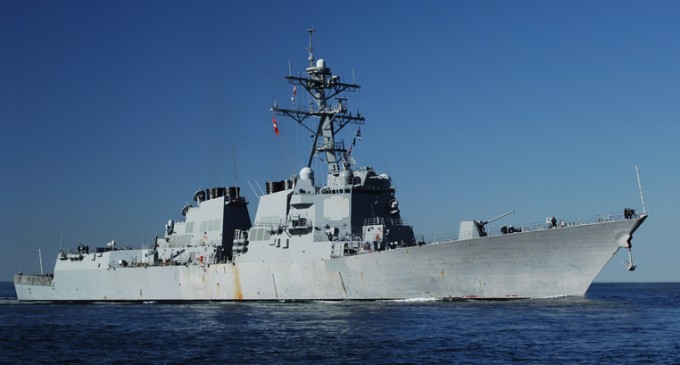 America may be none for its overwhelmingly powerful military, bolstered by the largest Navy in the world, but all is not as it seems when it comes to America's dominance of the seas.
While the United States possesses a huge fleet of naval ships patrolling oceans across the globe, those ships may not be as powerful as many may believe. That's because the age of many of the ships have them sidelined for lengthy and expensive repairs. Couple that with a federal government that seems uninterested in continuing America's military dominance, and you've got a navy that looks strong, but cannot perform at the levels it was once capable of.
Proof of the government's negligence comes from how few of the naval ships in need of repairs are receiving the critical maintenance required to keep them in ship shape.
See the shocking numbers on the next page: