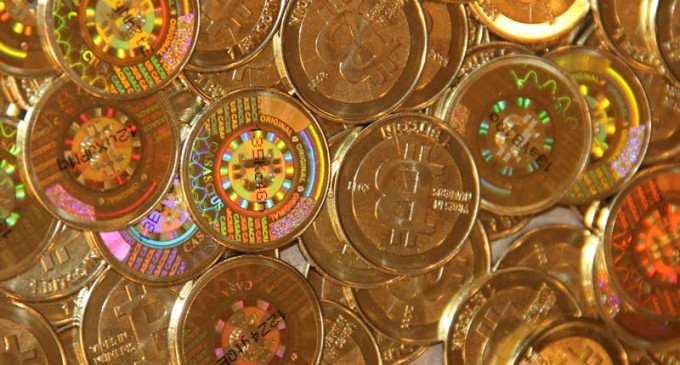 Until now the U.S. government has hedged its bets when it comes to Bitcoin. For an administration that craves control, the crypto-currency is an irritant. Now officials have taken one big step toward legitimizing the currency because they want to liquidate millions of dollars in assets seized as proceeds of crime from the black market website, Silk Road.
The 29,655 bitcoins seized by US law enforcement agents from defunct online black market Silk Road will be liquidated by the US government, a 16th January press release from the US Attorney's Office of the Southern District of New York confirmed.

US District Judge J. Paul Oetken signed off on the forfeiture order on Thursday, clearing the government to sell the assets, which as of press time are worth more than $25m.

While no timetable for the sale was issued, the development brings the government one step closer to unloading its Silk Road holdings, estimated to be 1.5% of all bitcoins, onto the general market.
While it's unlikely the government would sell off these assets and then turn around and make them illegal, it is not impossible to imagine. Still, the move raises as many questions as it answers. Speculators are unsure what effect the sale will have on the stability of the Bitcoin market.