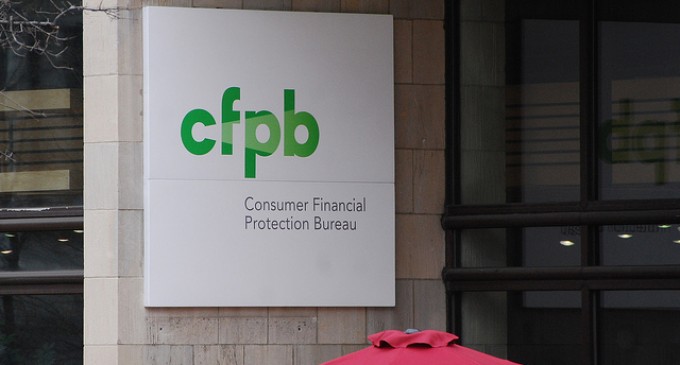 With all the public scrutiny of unwarranted government snooping into Americans' private affairs, it is surprising to see yet another case! A section of the U.S. Department of Justice, designed as an impartial watchdog over bankruptcy proceedings has been secretly amassing consumer financial behavior data.
From The Washington Examiner:

Documents obtained by the Washington Examiner describe efforts by the CFPB to collect a decade's worth of private financial data on the consumer behavior of five million American citizens without their knowledge or consent. The CFPB data-mining campaign has alarmed privacy watchdogs.
The CFPB reportedly has "recruited the U.S. Trustee Program to collect data on its behalf."